My Team
We have developed a staff of terrific well trained individuals all committed to providing the best possible service to our clients. Each member is especially well qualified for his or her specific role however we all work closely together so that no caller is a stranger. In fact we don't even use an automated phone system but rather each call is answered personally. It is our practice to return all calls and to respond to e mails within the day received.
Technical expertise, rapid response to inquiries and creative solutions to client needs are supported by outstanding resources at The Northwestern Mutual, Northwestern Mutual Investment Services, LLC, various group benefit and 401(k) providers as well as a network of local professionals with whom we colaborate.
Technology plays an important role in our ability to serve you and our committment to having the very best availible is a high priority.
Finally, we are committed as a group to Continuing Education, that which is required and also that which is needed to stay abrest of laws and regulatory issues which affect so much of what we do. Product knowledge also requires full time attention.
I am surely fortunate to have this dedicated staff.
Joshua D Herstone, CFP®, CRPS®
Associate Financial Advisor
Office 904-281-0339
Mobile 904-608-2333
Fax 904-281-1101

Josh Herstone, CFP® joined our team in 2002. He is a native of Orange County, California and a graduate of The University of California, Santa Barbara with degrees in Economics and Accounting. He earned his Certified Financial PlannerTM certification (CFP®) in 2010 and holds various Insurance and Variable product licenses and a FNRA Series 7. Josh is closely involved with John Geer in all aspects of the practice and has primary responsibility for the operation of our client sponsored retirement plans. He and his wife Kerin have three young children. Josh enjoys all sports and especially enjoys golf.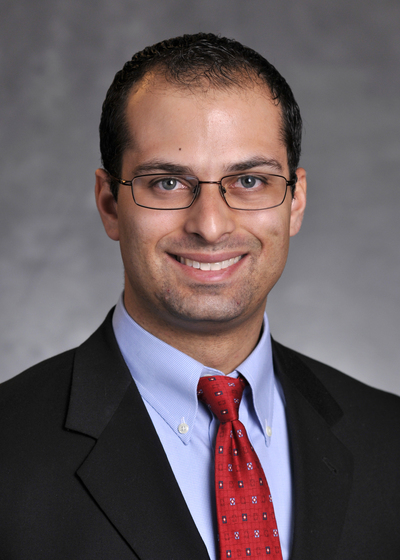 Phillip M Davis
Associate Financial Representative
Office 904-281-0339

Phillip joined our team in 2005, serving as a intern while completeing his studies at The University of North Florida, Jacksonville, Florida. He graduated in 2006 with degrees in Finance and Financial Planning. Phillip holds various insurance and variable product liscenses and a FNRA series 7.  As an associate Financial representative, Phillip has primary responsiblity for Investment Operations in our office.  A native of Jacksonville and a former all American Soccer standout, Phillip and his wife Maja have two young sons, Aiden and Dylan. He enjoys surfing and biking.
Hailey C Shugrue
Policyowner Service Coordinator
Office 904-281-0339